There are 7 laws of attraction. Use them well to achieve whatever you desire. These include:
Unwavering Desire
Conceptualization and Imagination
Affirmation
Focus with Confidence
Profound Belief
Gratitude
Manifestation
Think of the Law of Attraction as gravity.
Toss a penny from your roof, it lands on the ground. Try to jump off your couch, you'll hit the ground.
Gravity is an unchanging law of our universe. And understanding the law of gravity allows you to predict what will happen.
The Law of Attraction works the same way.
Things within our universe have a tendency to migrate toward other like things. We're using the word "things" here, because this law encompasses thoughts, feelings, people, objects and everything else in our universe.
It's a universal principle, so it applies to all things.
Like attracts like.
Like migrates toward like.
Believing it's true or untrue doesn't change anything. It's a simple universal principle. However, the better you understand it, the more you can start predicting and expecting what happens to you, for you. Your awareness of the Law of Attraction can change your life.

How Do You Manifest What You Want?
There is a simple formula. First of all, you need to decide what you really want (or don't want).
Now you just need to ask the universe!
Well, how do I do that? Easy.
You are a part of that universe. Here are the steps you should take:
Work hard. Trust in your work. Receive the help and acknowledge it.
Your energetic vibrations are like radio signals. You must tune your signal to a vibration worthy of receiving it.

How And Why Does The Law Of Attraction Work?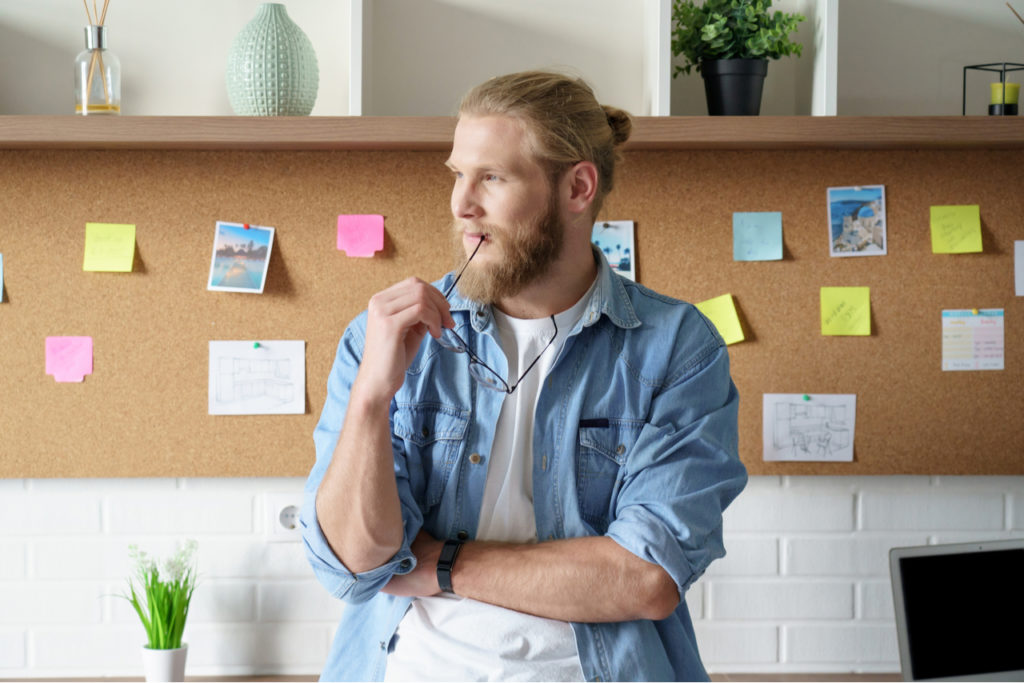 Just as the "why" of the law of gravity is complex and difficult to understand (unless you are a theoretical physicist) the "why" of the Law of Attraction is also somewhat complicated.
In fact, gravity is actually to still a bit of mystery scientists. We understand that gravity prevents us and everything else on Earth from floating away, but the exact "why" is an intricate matter.
The Law of Attraction is similar. As with all the laws of our universe, we understand that these laws do work, even though we don't necessarily understand how to define them.
Knowing and thinking that you can do something will motivate you to do it.
It's like the old good "fake it till you make it."
So, how does the Law of Attraction work in this context?
If you think positive, you will get a positive outcome, and vice versa. It's basically synonymous with "you are what you think."